Home » All, Malaysia, VIDEO: Blah Blah
VIDEO: Awesome Day Trip to Pulau Ketam (Crab Island) in Malaysia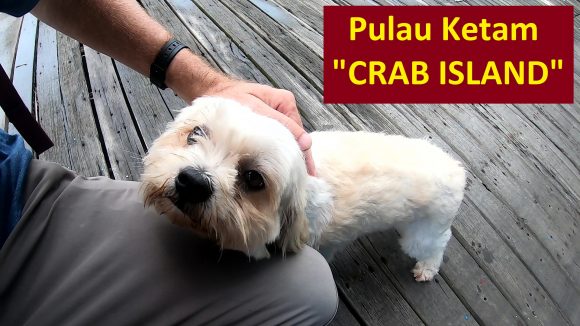 Pulau Ketam (Crab Island) is located just a few kilometers off the coast of Malaysia. This mangrove forest island was settled in 1880 by Chinese fishermen, and today, it has developed into a modern tourist attraction for day trippers making the relatively easy trip from Kuala Lumpur. People come for the scenery and for the seafood.
Being a mangrove forest island, there is no land to speak of. The entire area is submerged in seawater during high tide. Therefore, all the houses and buildings and walkways have been built on top of wood and cement posts sunk deep into the mud.
It's a delightful place to visit, and it was made even more interesting for me because it happened to be the day of the Hungry Ghost Festival.