Home » All, Malaysia
Shop Till You Drop at the Megamall – Window Shopping at the Gardens Mall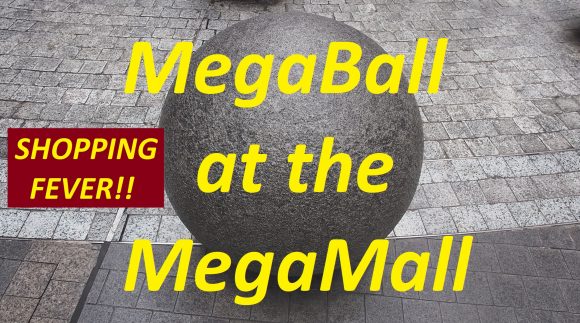 Shopping and shopping malls have become a big part of Chinese New Year celebrations. The malls organize sophisticated artistic and cultural displays, put on exciting lion dances, and install lavish decorations to attract customers during the biggest holiday of the year.
And it works! Malaysians flock to the malls to enjoy the festive atmosphere (and air conditioning), and I joined them for a stroll through Kuala Lumpur's busy streets and over its many pedestrian overpasses to reach the fashionable and chic Gardens Mall and the more down-to-earth Mid Valley MegaMall.
My goal was simply to buy a basic digital watch to replace my aging Casio, but I found much more than that along the way. The Gardens Mall put on a beautiful display of recreations of classical Chinese decor. And the MegaMall was equally festive with bright red Chinese New Year decorations everywhere and arts and crafts displays.
I found the Mid Valley MegaMall to be a good alternative to shopping at Low Yat Plaza, and I spent a couple of enjoyable hours chatting with the friendly clerks at a variety of camera and computer stores before leaving. I could sense the heavy afternoon rains coming, and I wanted to reach the MRT station at least before the heavens opened. Did I make it in time? Well, you'll have to watch the video to find out.